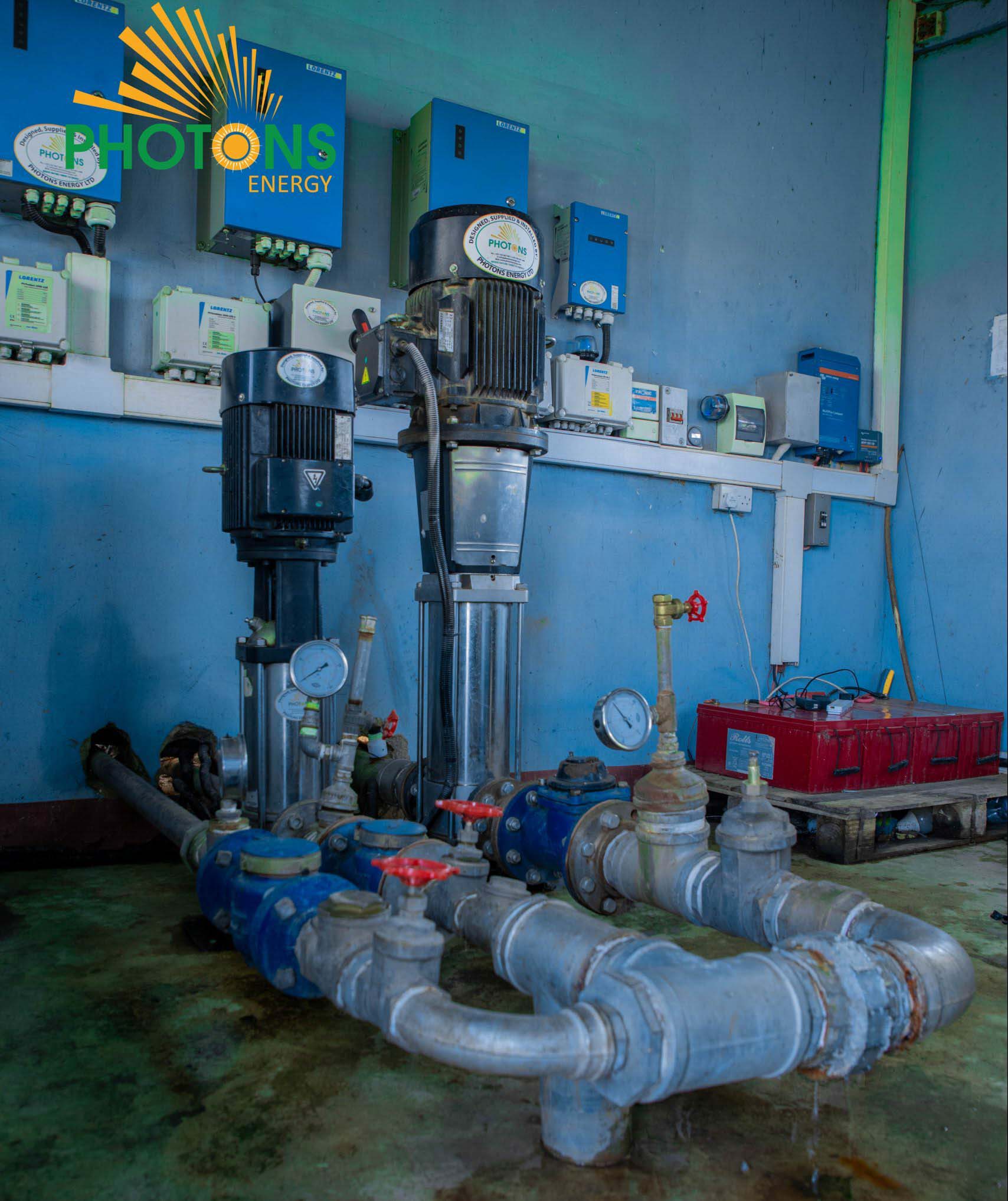 Solar water pump system installation at Shirati hospital provided by Lorentz manufacturer and our partner.
The System Description
80m Total head
3Km Horizontal Distance
150000 liters per day
18.8kWp Solar PV System
Pump-type: Lorentz.
Shirati KMT Hospital has a Leprosy Camp. By using new installed irrigation water pump from us, the hospital is helping the community by providing a balanced diet food like vegetables. Balanced diet food is a solution to the malnutrition problem that exists in the community around Shirati Hospital.
Discover more about this Project
We have prepared a video for you. The video provides more details about the project
Do You Need a Similar Project? Fill the Form below to Request a Free Quotation