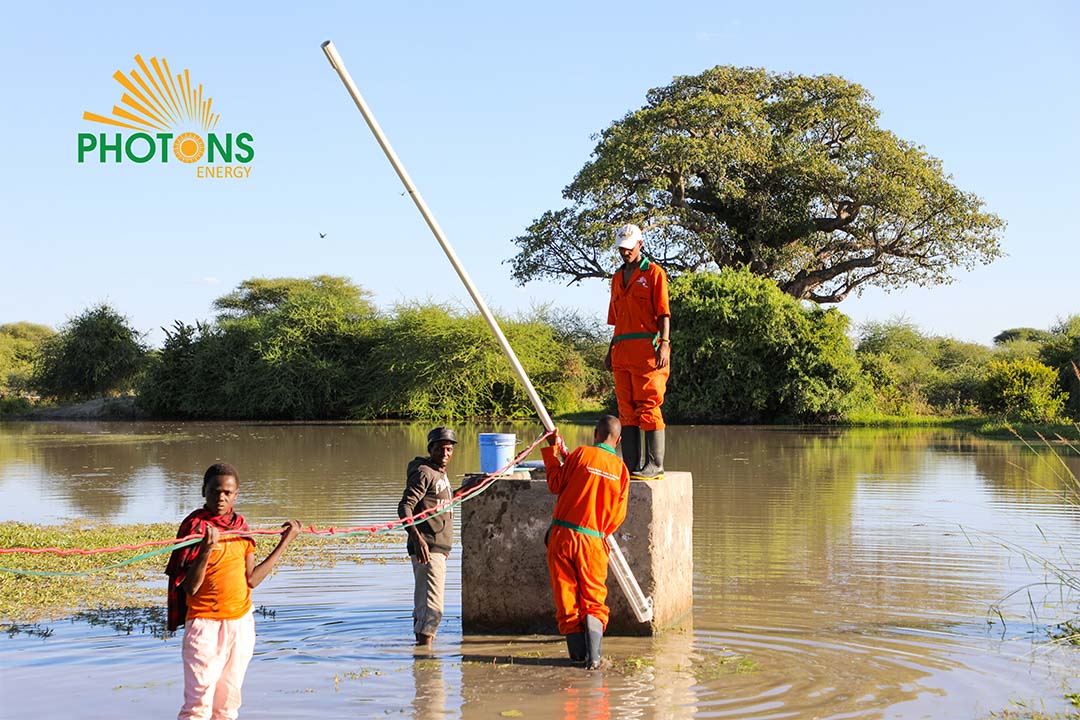 The small solar water pumping project for Kakoi Village enabled the residents to access clean water. The project consist of 1.8kWp solar PV and a submersible water pump system. The system is able to pump an average of 20,000 liters a day which also serves the nearby Kakoi primary school.
The System Description
Total Head: 50
Horizontal Distance: 1km
Liters per day:20 m3/day
Solar Pv System:1.5
Pump-type: Grundfos.
Discover more about this Project
We have prepared a video for you. The video provides more details about the project
Do You Need a Similar Project? Fill the Form below to Request a Free Quotation