Solar power systems are becoming increasingly popular as a clean, renewable, and efficient source of energy. Solar panels use photovoltaic cells to convert sunlight into electricity, which can be used to power homes, businesses, and other facilities. Here are some of the advantages of using solar power systems:
Environmentally friendly: Solar power systems generate electricity without producing any harmful emissions or greenhouse gases. This makes them an environmentally friendly and sustainable source of energy.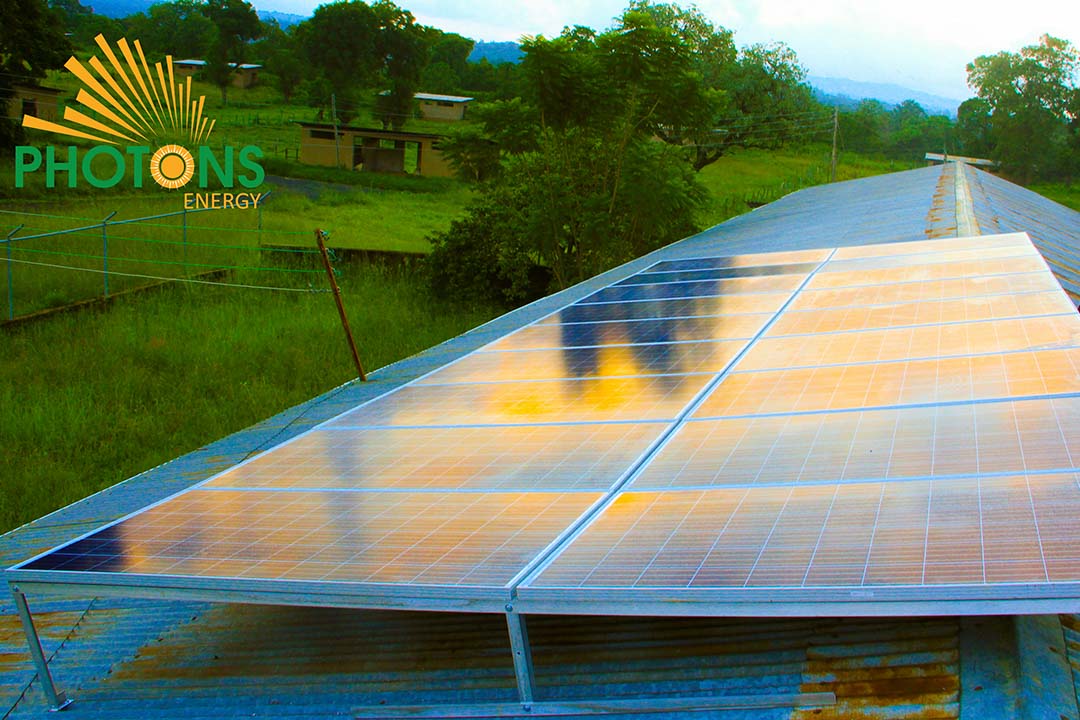 Cost-effective: Although the initial cost of installing a solar power system can be high, it can significantly reduce energy costs in the long run. Solar panels can produce electricity for 25 years or more, and the cost of solar panels has been steadily decreasing in recent years.
Reliable: Solar power systems do not rely on fossil fuels, which can be subject to price fluctuations and shortages. Solar panels can generate electricity even during power outages, making them a reliable source of energy.
Increased property value: Installing a solar power system can increase the value of a property, as it demonstrates a commitment to sustainable and efficient energy usage.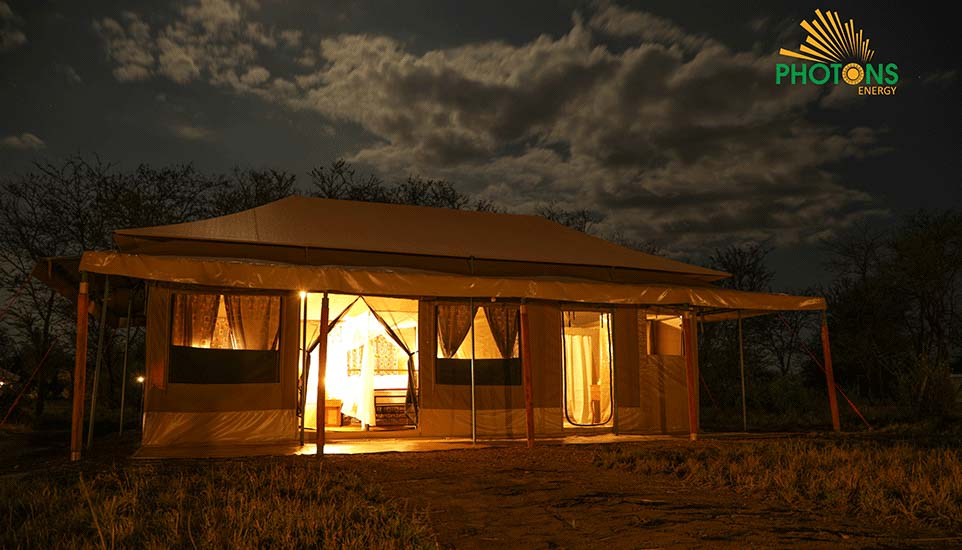 Reduced dependence on fossil fuels: Solar power systems can reduce dependence on fossil fuels, which are a finite and non-renewable resource. By relying on solar power, we can reduce our carbon footprint and help to mitigate the impacts of climate change.
Easy maintenance: Solar panels require very little maintenance and can continue to produce electricity for many years with minimal upkeep.
In conclusion, solar power systems offer numerous advantages over traditional sources of energy. They are environmentally friendly, cost-effective, reliable, increase property value, reduce dependence on fossil fuels, and require very little maintenance. With the continued advancement of technology and the decline in the cost of solar panels, solar power systems are an attractive option for those looking to generate their own clean and sustainable energy.