Solar water pumps are an innovative solution to the problem of irrigation in remote or rural areas. These pumps use energy from the sun to lift water from wells, streams, or other sources and transport it to fields for irrigation. In this blog post, we will discuss the benefits of using solar water pumps for irrigation and how they can improve the agricultural productivity of farmers.
Cost-Effective: Solar water pumps are powered by free energy from the sun, which means that there are no operating costs associated with them. This makes them an ideal choice for farmers who are operating on a tight budget. Additionally, the initial cost of purchasing and installing a solar water pump is usually less than the cost of traditional pumps that use fossil fuels.
Environmentally Friendly: Solar water pumps are a clean and renewable energy source that does not produce greenhouse gas emissions or pollute the environment. This makes them an excellent choice for farmers who are concerned about the impact of their operations on the environment.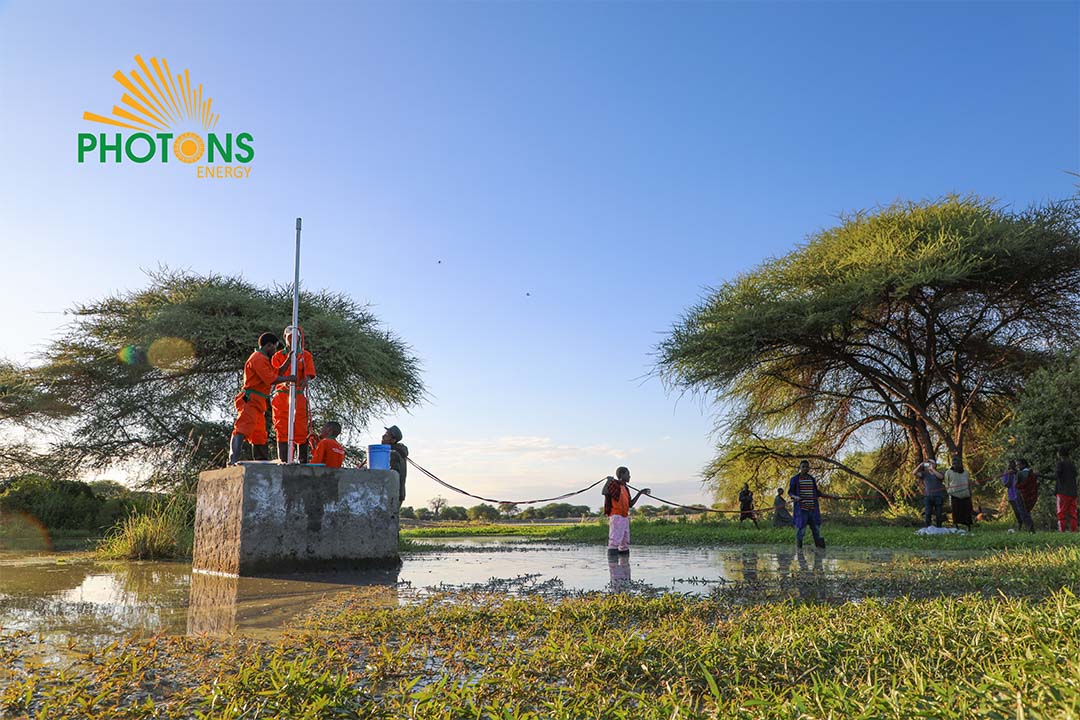 Reliable: Solar water pumps are designed to operate even in areas with limited sunlight or during power outages. They have no moving parts, which means that they are less prone to breaking down and require minimal maintenance.
Improved Irrigation Efficiency: Solar water pumps are equipped with advanced control systems that allow farmers to optimize the flow of water to their fields. This ensures that crops receive the right amount of water at the right time, which helps to increase their yield and quality.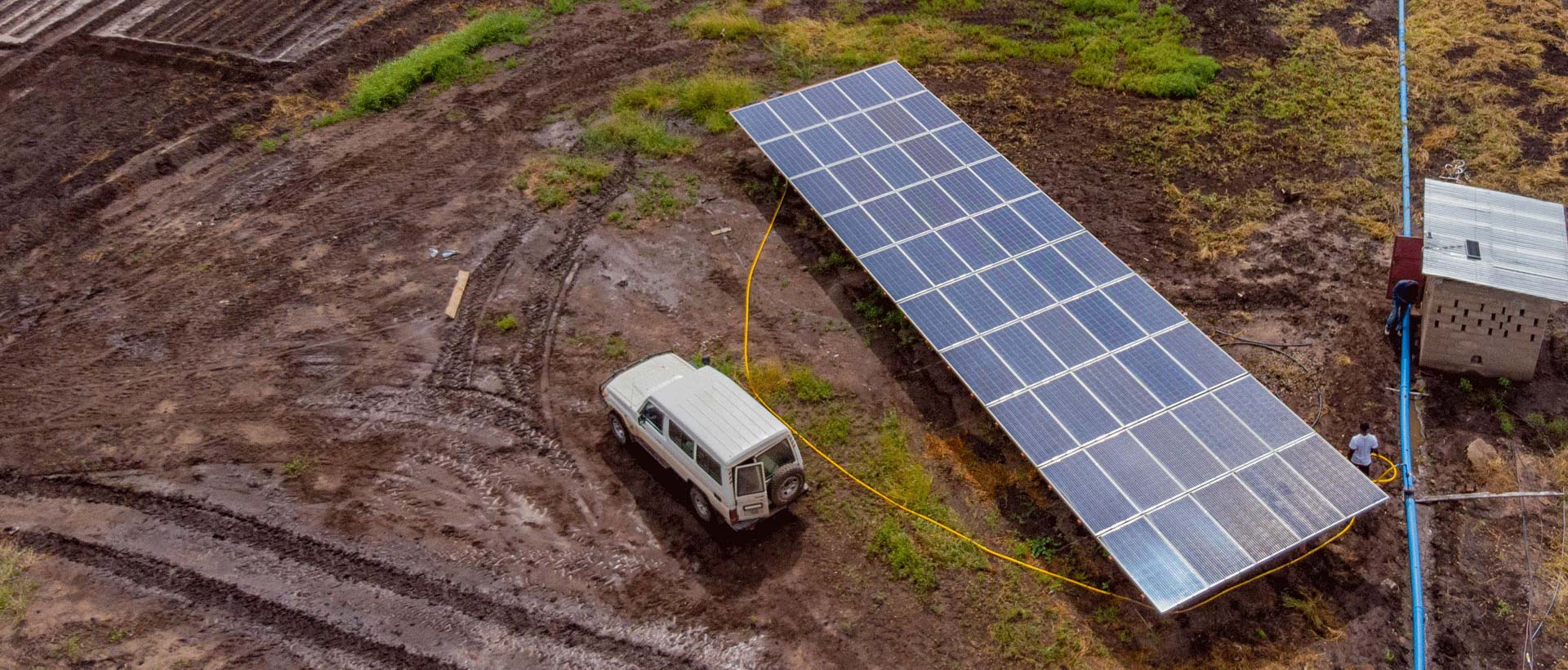 Increased Agricultural Productivity: By providing a reliable and cost-effective source of water for irrigation, solar water pumps can help farmers to increase their agricultural productivity. This can lead to increased profits, food security, and improved living standards for farmers and their families.
In conclusion, solar water pumps are a highly effective solution for irrigation in remote or rural areas. They are cost-effective, environmentally friendly, reliable, efficient, and can help to increase agricultural productivity. With their many benefits, it is clear that solar water pumps have the potential to play a significant role in improving the lives of farmers and their communities.